I'm happy to report that I've just accepted a full-time offer to work for it.com (Intis Telecom). I could not be more pleased with our arrangement, and we're looking forward to an exciting future together. The it.com domain will become an important player in the DNS, providing excellent alternative naming products for IT students, professionals, and companies, as well as Italians!
As many of you know, I left the domain name business at the beginning of 2021. Afilias exited, and after some soul searching (and some job searching), I decided to make a complete change. With the help of my brother's experience, I founded an insurance brokerage (which I will still own).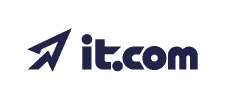 In August 2022, I was contacted by Munir Badr, the Founder of AEServers.com in Abu Dhabi. I met Munir in the UAE while teaching about registry services as part of Afilias' outreach to ccTLDs. Munir was an Advisor to Intis Telecom and referred me to them to help with a few of their trade shows. I accepted and became an Advisor as well. This has now turned into a full-time engagement.
Intis Telecom is led by Andrey Insarov, who founded an SMS Service Provider in 2008 and grew annual turnover to over $40M in 2022. He leads a prolific team of developers. By the time I came on board, they had built a small ICANN Accredited Registrar and began work on a registry for it.com. It's very impressive, and we will make it into a great registry services provider.
In January, we launched our Sunrise and had great success, signing up over 15 registrars and helping large companies, including most FAAMG corporates, acquire their brands under the it.com extension. Registrars on board include CentralNic Reseller, Key Systems, 101domain, Mark Monitor, InterNetX, and many more. More are coming!
While we build our registrar channel, we are also working hard to create demand for the it.com domain name. In 2022 and 2023, we have already sponsored or are scheduled for the most important DNS-related events:
11/04/2022 11/07/2023Contracted Parties Summit Los Angeles, CA, US
02/06/2023 02/07/2023 Domain Pulse Winterthur, Switzerland
02/21/2023 02/22/2023 APTLD Meeting 83 Vientiane, Laos
03/01/2023 03/02/2023 Affiliate World Dubai Dubai, UAE
03/11/2023 03/16/2023 ICANN Community Forum Cancun, Mexico
03/20/2023 03/23/2023 CloudFest Europa Park, Germany
05/08/2023 05/09/2023 Nordic Domain Days Stockholm, Sweden
05/09/2023 05/10/2023 Middle East DNS Forum Istanbul, Turkiye
05/16/2023 05/20/2023 INTA Singapore
06/12/2023 06/15/2023 ICANN Policy Forum Washington DC
08/22/2023 08/23/2023 London Domain Summit London, UK
10/21/2023 10/26/2023 ICANN General Meeting Hamburg, Germany
These events are just the beginning. We are also a major sponsor of the Armageddon World Chess Championship Series, which will run from March through September 2023 and spans over five continents (https://worldchess.com).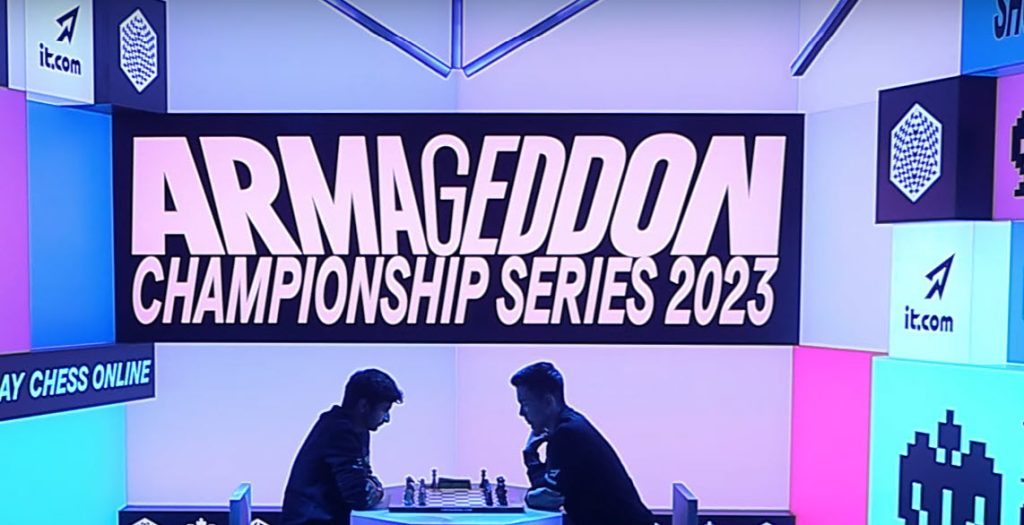 Look forward to some exciting and innovative developments in the DNS from it.com.