I'm looking forward to meeting you at the 2023 annual INTA meeting during the coming week. We are sharing our booth with Sedo and invite you to visit us there.
We will be in Hall B in booth Q17. As you enter the exhibit hall, move towards the left side of the hall, and when you see the CorSearch booth, take a right and follow that column back towards the Innovation Stage. You'll see us on the left side.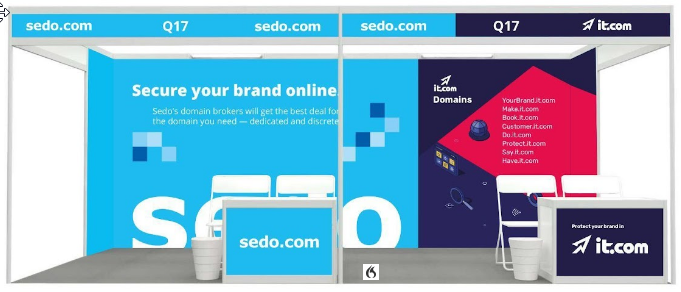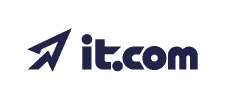 it.com domain names can be used in a wide variety of industries.
But they are especially useful to address four specific markets:
IT Businesses, Including Information Tech, Internet Tech, Insure Tech, and More
Marketers as a Specialized Tool for a Call to Action
and Italians!
Anyone who wants "it" – the undefinable quality that attracts others. 🙂
The it.com domain space is open and has completed a Sunrise Launch Phase in February 2023. Trademark holders should pay attention because our company has/is investing over $5M in the launch, growth, marketing, and promotion of this domain name extension within two years.
Come and visit me at our booth or, if you prefer, let's request a specific meeting time. I'll be there from Tuesday through Friday.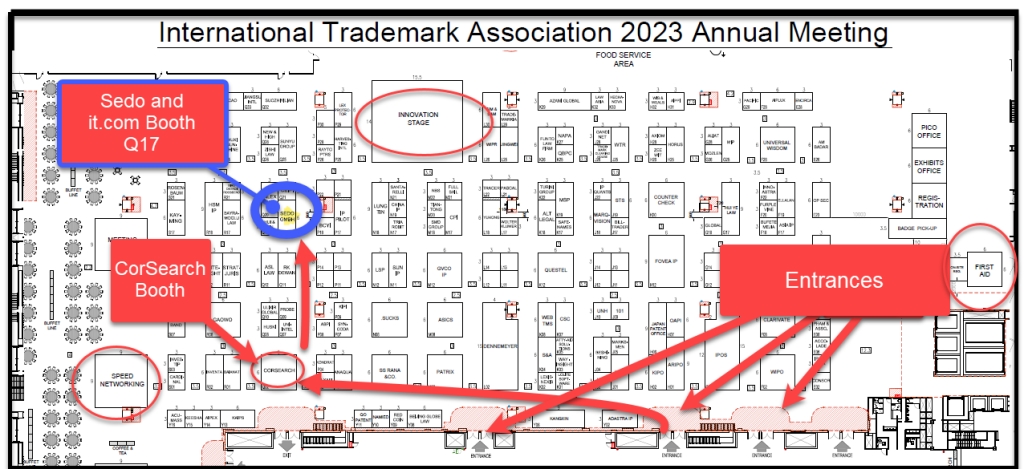 Joe Alagna – it.com