Adage Magazine and other media outlets have reported that Godaddy is sitting out this year's Superbowl. They've been advertising on it since 2005 so it's a disappointment to the domain name industry. We have a lot to thank them for. They put domain names on the map for the general public. I can remember having many conversations with people about "what is a domain name" – not any more.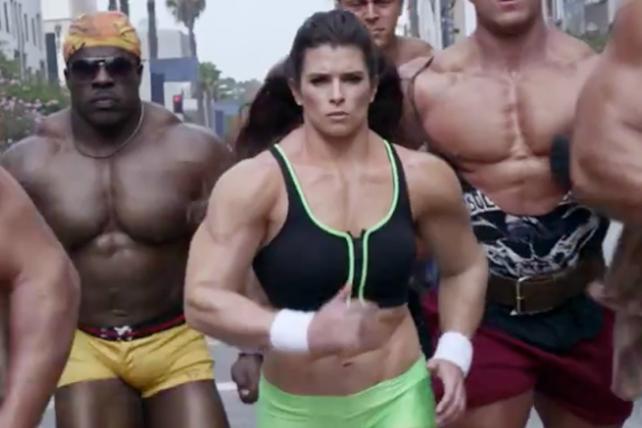 I suspect that having likely spent millions on portfolios and other investments, they feel that spending another million on a Super Bowl ad isn't necessary this year. What I'd like to see happen however and what I think would be helpful to them and to others in the industry is an ad campaign that demonstrates the value of domain names to the business world. I don't think the average domain name buyer still understands how much a great domain name can help to reduce their PPC costs and to increase the rates of return to their ad spends (because great domain names are more memorable).
Superbowlcommercials.tv reported that Phil Bienert, GoDaddy's chief marketing officer, said: "Now we are at the point where we don't need to grow brand awareness domestically any more. A platform like the Super Bowl is really not something that's necessary for us."  Fortune Magazine reported that a 30-second Super Bowl ad is selling for as much as $5 million this coming year, about 11% higher than last year. Some 114.4 million people on average tuned into the 2015 Super Bowl .
Read the story… | Source: Superbowlcommercials.tv | Date posted: 12/22/2015
Read More Here… | Source: Adage.com | Date posted: 12/22/2015