I've been going to 24 Hour Fitness centers for YEARs now.  I really like being a member.  I've been going now to the one in Carlsbad, CA for about two years.  It's a flagship club because they have an executive office right upstairs from it.  I stop there on the way to work in Carlsbad at least three mornings per week.
I was motivated today to post my personal review of the club because they seem to have decided that all programming in the locker rooms should be set to sports alone.  Me and a few other regulars were disappointed to see that because the little time while changing is the only time we get to catch up on a little news in the AM before going in to work.  I kind of enjoy seeing a little news there each morning.  They used to have one TV set to sports and another regularly set to news. Come on guys, not everyone wishing to stay healthy is that interested in sports!
Anyway, I'm there a lot.  This incident got me thinking and I have decided to do a little review on what happens at the 24 Hour Fitness that is Good, Mediocre, Bad, and Ugly.
Receptionists – Good – Really sweet and friendly when you come in.
Personal Trainers – Good – They have a great bunch of regular trainers that seem to know their stuff and are helpful with questions (I don't actually train with one but they're always friendly about answering a question or two for me if I have one).
Equipment – Good – Most of the stuff there is in good shape and well maintained. There's also enough of it to go around so you can get on a machine when you want to.
Pool – Good – I swim almost every time I go and the pool is well maintained.
Showers – Good – They always work well and are kept clean every morning.
Towels – Bad – I wish they had more paper towel dispensers, especially in the locker rooms.
Cleaning Crew – Great – I'd hate to think of what that place would be like without them.
Running Path – Great – I'm not sure if this was planned or not but my favorite feature around this club is the dirt path running behind it.  I run 1.2 miles (most of it on that path) as often as possible. This is a great feature by this club.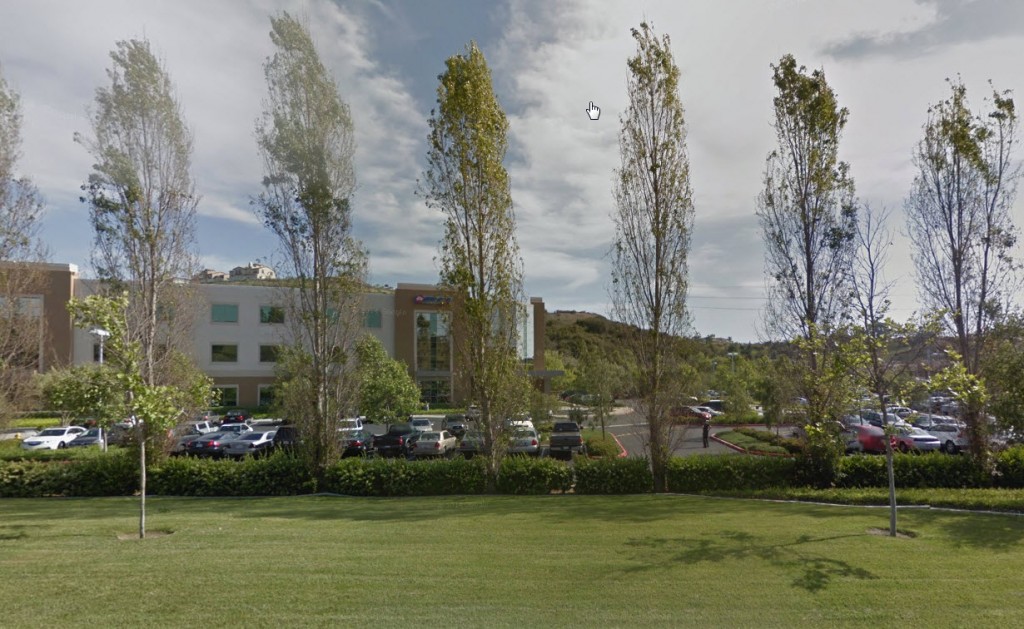 Well, besides that TV thing, I guess that my review is really good.  No one paid me or anything.  Honestly, the only complaints I generally have, I can't voice because I'm not always sure who's doing it.  I'm talking about other members who leave detritus around the sinks and showers or who work out without a towel.  That can sometimes be disgusting. (Thanks again for the great cleaning crew).  Keep up the good work.