I've opened up an insurance agency – CauseWell Insurance Services (www.causewell.com). I now offer homeowners, condo, and auto insurance as well as umbrella, RV, motorcycle, classic car, and life insurance. After twenty years of traveling around the world talking to people in the domain name & tech industry, I've decided to work and spend time in my own community of Chino Hills and the Inland Empire.
The name CauseWell comes from a tag-line I've contemplated for some while, "Our cause is your financial wellness". Insurance is a necessary part of financial wellness and I believe that the way I've set this up, I will be able to save people money AND help them choose the best insurance products for their needs.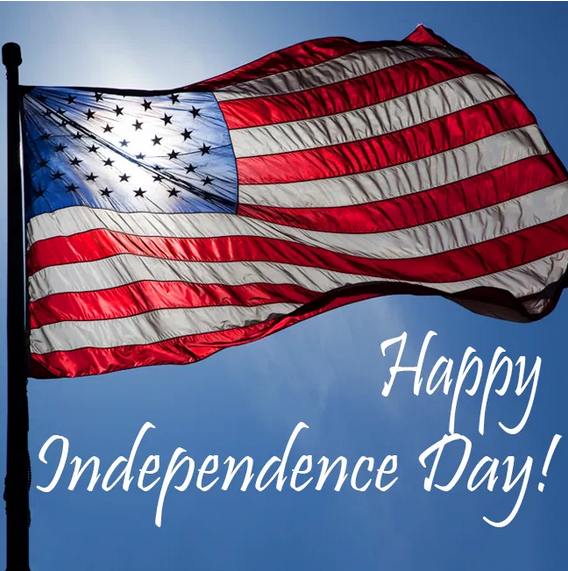 Thanks to some help and advice from my brothers (Both have long-time successful careers in the financial services industry), I will be an independent agent and will have the ability to work with many national insurance carriers, including Kemper, Ecompass (an Allstate company), Stillwater, Safeco (A Liberty Mutual Company), Foremost Insurance Group, Bristol West (owned by Farmers) and Berkshire Hathaway (Guard). These are great insurance companies and will allow me to offer the widest choice of value and pricing. More are coming.
If you are finding it difficult to get insured by a carrier within the state for any reason, I may be able to help you find a reputable carrier from out of state through our "Excess or Express Markets" program. These are great carriers from out of the state who can be used if you've exhausted your resources seeking insurance from state-admitted carriers.
So, I'm celebrating our nations' Independence Day weekend with my own declaration of independence. By becoming an Independent Insurance Broker, I will not feel compelled to write business with one carrier over another because of sales requirements. I'll be free to help you choose the best options for your situation.
Look for more announcements in the coming weeks and months. I look forward to helping you make the best choices for your insurance needs. Please contact me if you have any questions or just to say hi.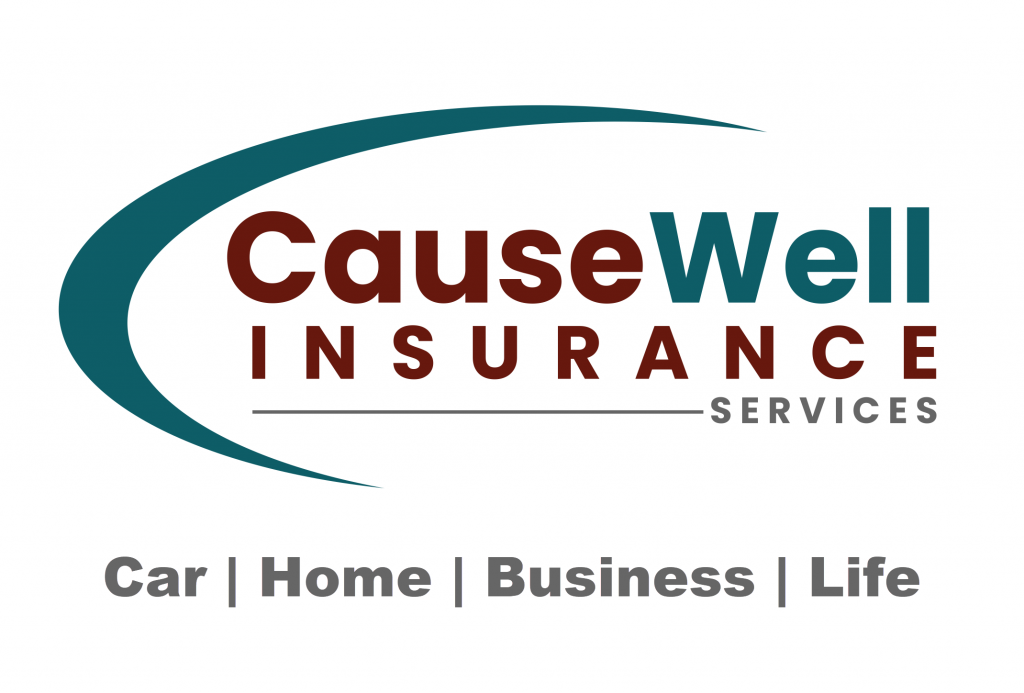 P.S. To all of my friends in the domain name industry, I plan to stay in touch. Thank you for all the great friendships and good times.